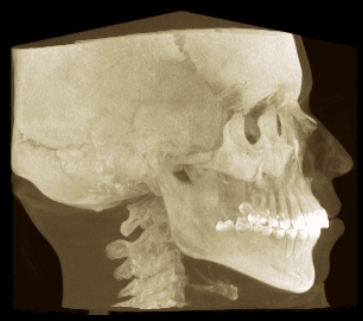 At Lake District Family Dentistry, we embrace technology for all of the benefits that it brings to dental healthcare. Some of the most effective preventive dental exams are done with the aid of dental technology. There are several different pieces of specialized equipment that we may use in our routine, as well as more specific evaluations, to provide the best and most comprehensive exams and diagnoses. These include:
Digital radiographs of individual teeth and jaws.
CBCT scan of the head, neck, TMJ and airway.
MLS red light laser.
Intraoral scanner.
Intraoral camera.
NuCalm system for anxiety prevention.
Home sleep study monitors.
Computer technology with muscle EMG monitoring.
Transcutaneous Electric Nerve Stimulation (TENS) units.
T-Scan Digital Bite Management System
We use the above technology to detect problems that could be overlooked otherwise. For example, lesions that may be beneath the gum line or in the jaw, dental decay between teeth, etc. We also use the cone-beam computed tomography scanner (CBCT) to aid in precisely placing dental implants. Again, the technology we utilize at Lake District Family Dentistry is to provide our patients with exceptional dental care.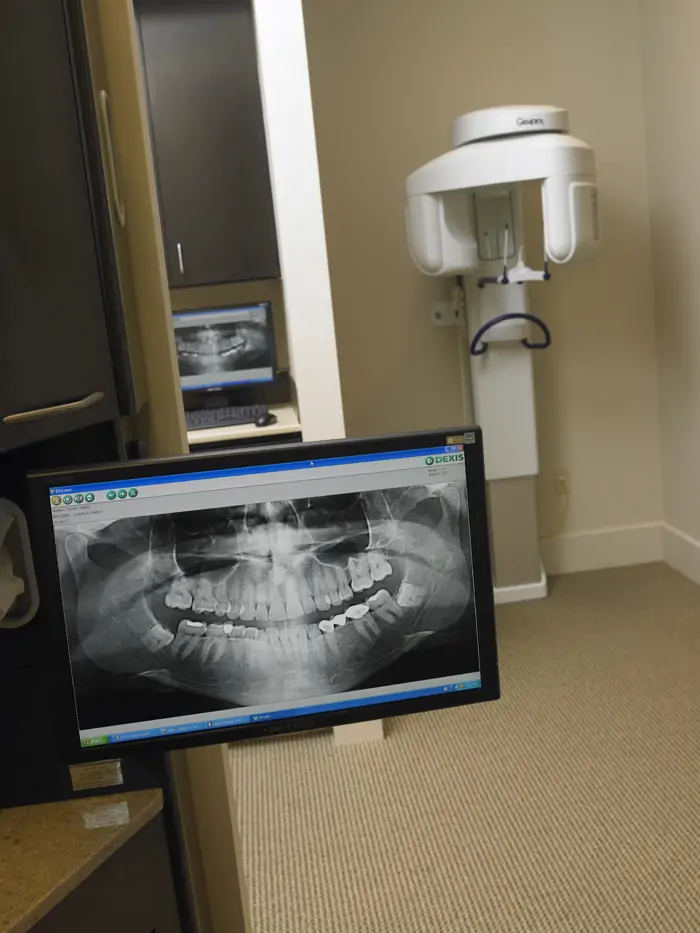 The MLS laser, also referred to as cold laser therapy, is a non-invasive method for treating various conditions. For example, it can be used for pain management and to help reduce swelling. Some of the discomfort and symptoms associated with TMJ disorders can be treated with MLS laser therapy.
Sleep study technology helps us to accurately diagnose disorders such as sleep apnea and other sleep related conditions. This also allows us to be able to provide the best and most effective treatment.
We believe that our patients deserve to be cared for with the highest level of care a dental office can provide. We will continue to use advanced dental equipment with the latest technology to do so!