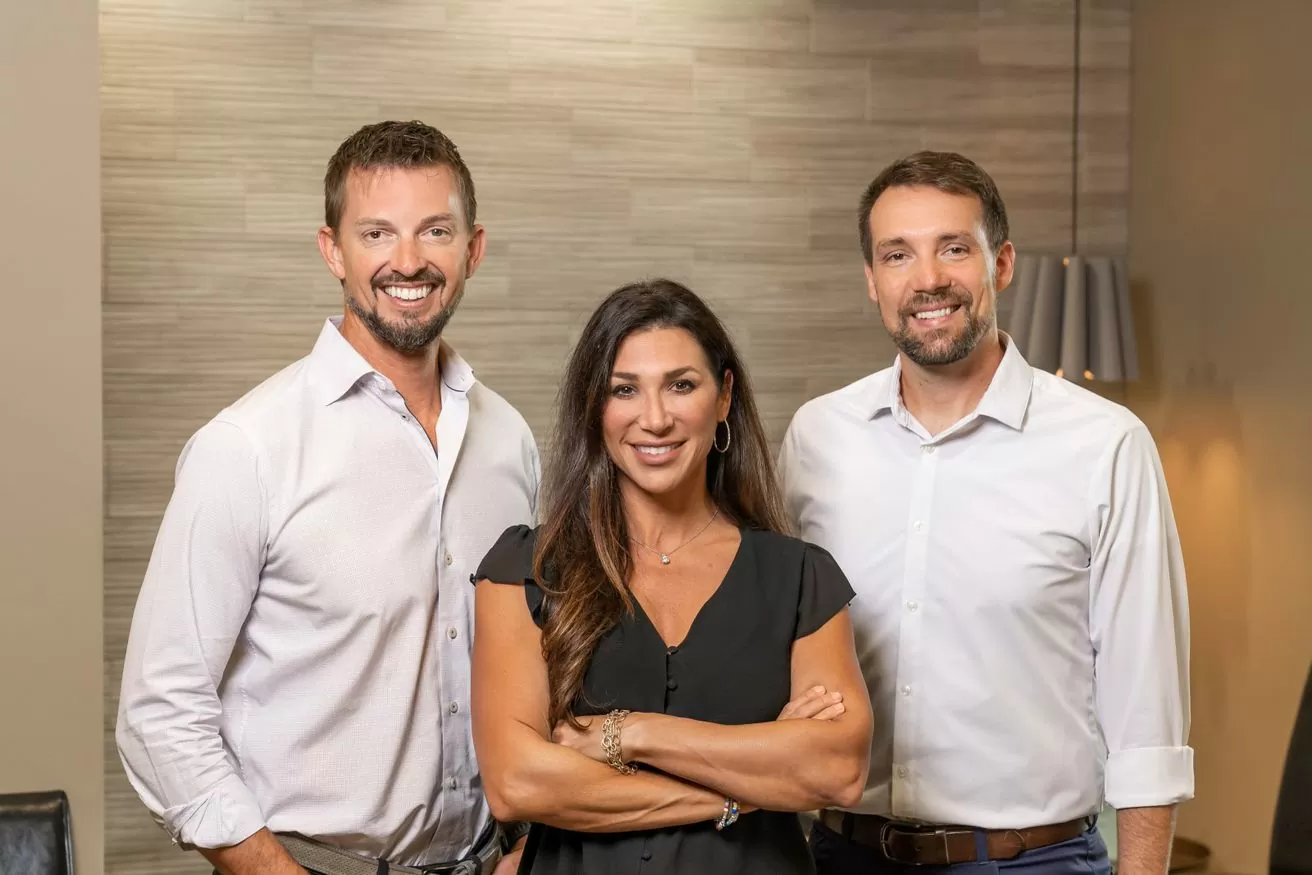 Serving the greater Alexandria area for all of your general dentistry needs
Lake District Family Dentistry was established to offer quality general dentistry services in the Alexandria area. Our compassion for our patients and level of personalized services is unrivaled, and it shows in the work we do.  Our motto places patients first and places importance on being positive and professional!
Our dentists have deep credentials, and the experience to show for it. Along with extensive and continuing education, our dentists employ the latest technologies and procedures to make sure we stay ahead of the curve. We treat each patient with respect and care, striving to create an atmosphere of assurance and trust, while you have the peace of mind that your smile and comfort is being handled by the best in the industry.
Contact us during our business hours to schedule a consultation. Waiting times are dependent on how many patients we can see, as we will do our best to schedule you at your earliest available convenience.
For emergencies, call us immediately to set up an appointment for the same day. While we cannot guarantee same day consultations, our staff will take every measure so that your emergency needs are addressed as soon as possible.