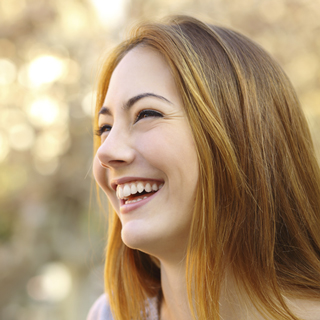 This porcelain cover on the front of a tooth or teeth can dramatically transform a smile! At Lake District Family Dentistry, we offer veneers as a cosmetic and restorative dental option. Here are several conditions that can be corrected with dental veneers:
Gapped teeth.
Chipped teeth.
Cracked teeth.
Discolored teeth.
Misshapen teeth.
If fabricated by a quality lab and properly cared for, veneers also provide the benefit of added protection to the teeth because they are remarkably durable.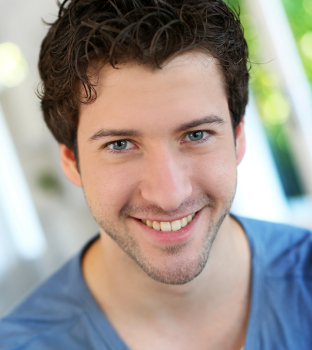 Veneers are also resistant to most stains caused by food, which makes them an excellent option for anyone who is interested in a brilliantly white smile for many years! With proper care, veneers can last a lifetime. We will be sure to provide you with all of the information you will need to keep your dental veneers in excellent health.
Dental veneers are minimally invasive and are typically delivered in a month or less! Our patients are consulted using photos and shade guides to ensure that the smile created with the porcelain veneers is one that the patient desires. Our patients can feel confident that our doctors want to deliver natural and beautiful smiles! Our patients deserve to look and feel their best!
If you do not love your smile and think that you may be interested in a consult, call to schedule a visit with one of the doctors at Lake District Family Dentistry to see if dental veneers are a good option for you!